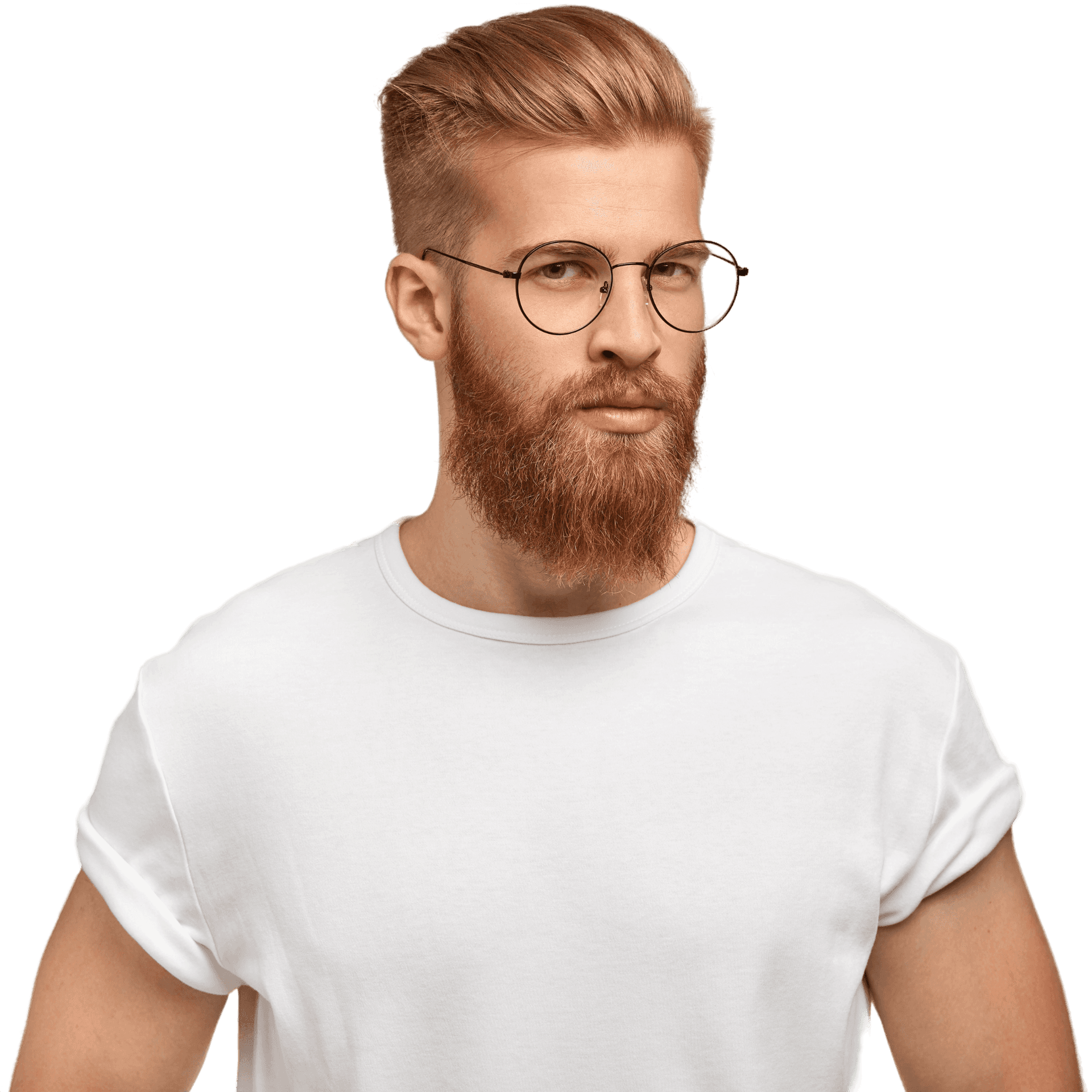 Hi, I'm Ethan!
Highly skilled and experienced creative director with a proven track record of leading and inspiring teams to produce innovative, effective, and visually stunning campaigns. Skilled in project management, budgeting, and team leadership, with a strong background in branding, design, and marketing.
I am excited about the opportunity to bring my expertise and passion for creativity to you and help drive the success of your campaigns. I look forward to discussing this opportunity with you further and how I can contribute to your brand.
Education
---
Humboldt University of Berlin
Design & Visual Communication Program
Students apply and deepen their acquiread skills by completing a bachelor thesis and a bachelor design project with a topic of their own choice.
---
Gobelins, l'École de l'image
Motion Graphics & Animation Course
This course is designed to introduce students to the professional world of graphics and animation, training them to become professionals in the field.
---
Berlin University of the Arts
Master in Motion Graphics and Animation
Motion Graphics Design Master's degree focuses its contents on a pragmatic approach to this emerging profession.
University of California, LA
Bachelor of Fine Arts, Graphic Design
A Bachelor of Fine Arts (BFA) in Graphic Design is a professional degree program that prepares students for careers in the field of graphic design
Work Experience
---
Pixar Studios
Head of Character Effects (CFX)
Leading a team of CFX artists, including supervising their work, providing feedback and guidance, and managing their schedules and workloads
View Work
---
ABC Studios
Sr. Motion Designer
Collaborating with producers and directors to understand the creative vision for each project, and developing detailed storyboards and animatics to bring those ideas to life
---
ACME Inc.
Project Management
Leading brainstorming sessions and developing concepts for marketing materials, such as websites, brochures, social media content, and advertisements
XYZ Corp.
Creative Director
Collaborating with clients to understand their goals and objectives, and developing creative strategies to help them achieve their desired results

Have A Project In Mind? Let's Get Start.
You're looking for a solid partner for the project having in your mind. Connect with us to make your work easier.